October 9, 2019
Two Brothers Brick Paving specializes in the installation of permeable paver driveways in Ohio, Indiana and Kentucky. In fact, we're one of the only installers in Ohio that can mechanically install permeable paver driveways – more on that below.
As permeable pavers become more and more popular for commercial and civil purposes, they have also increased in popularity among residential customers looking to make an ecological difference. More and more paver manufacturers are starting to make permeable pavers, each with their own unique design. What was once limited to only a select few shapes and colors, now has many to choose from.
March 18, 2018
Travertine paver pool deck and paver driveway installation in Indian Hill, Ohio.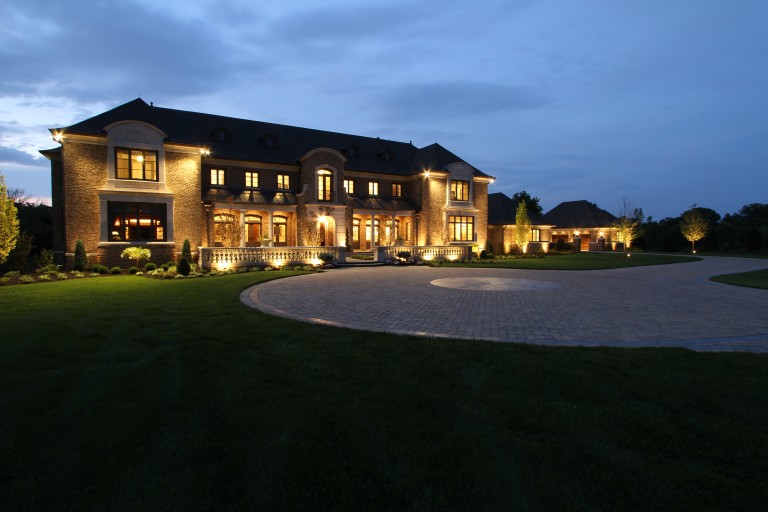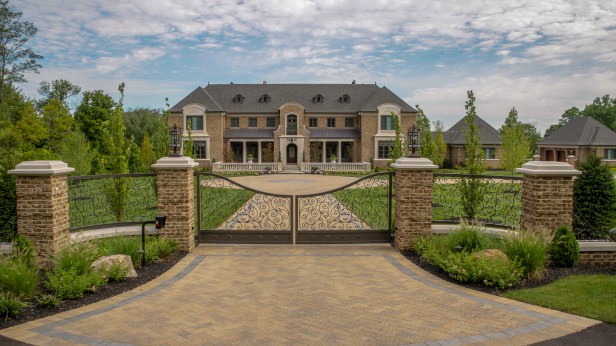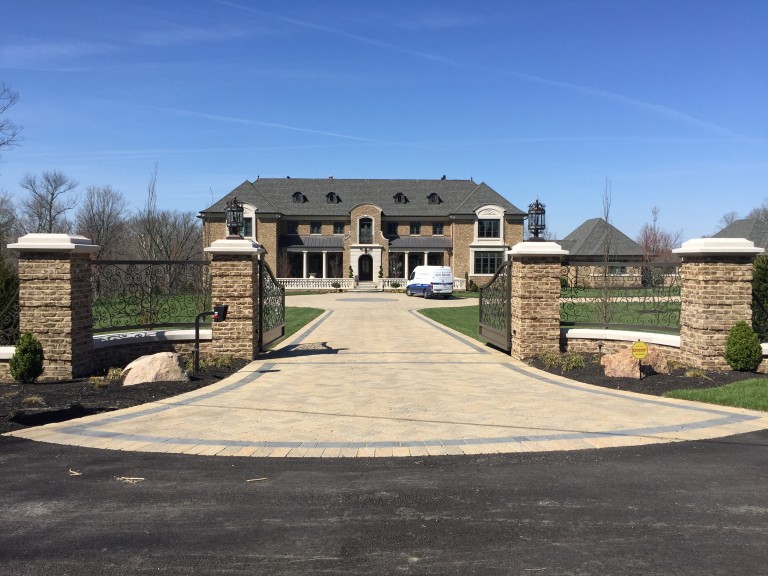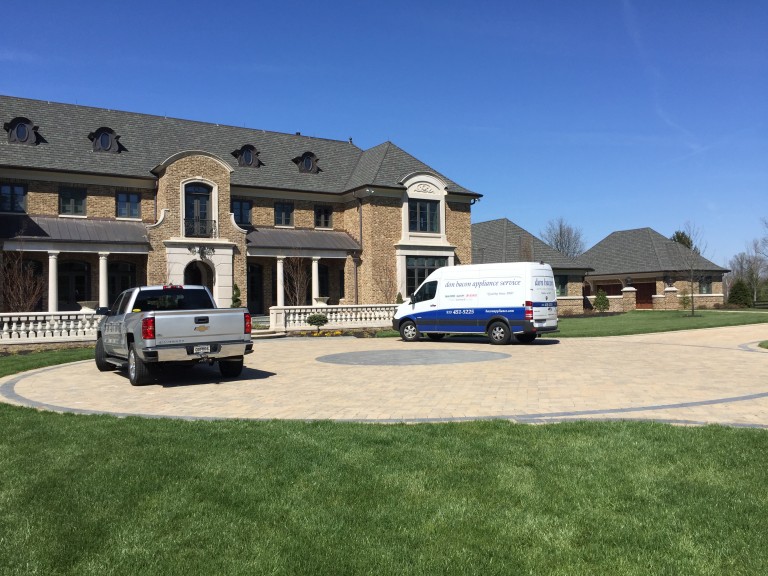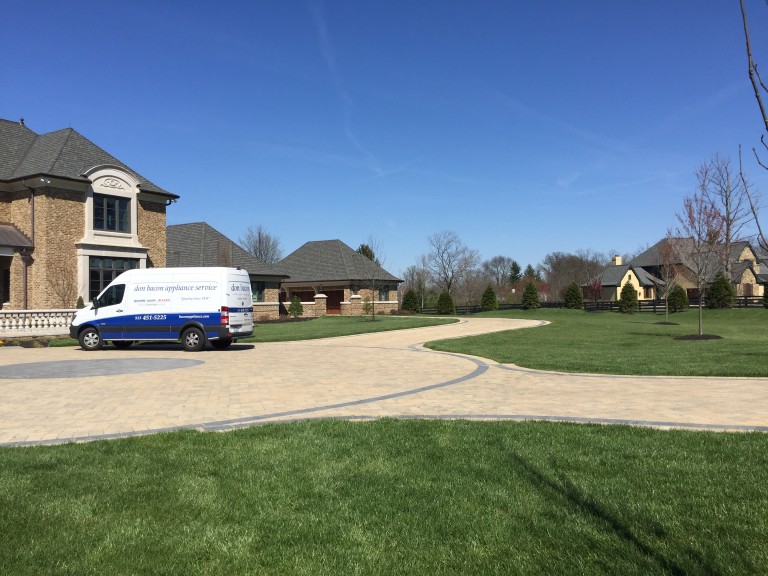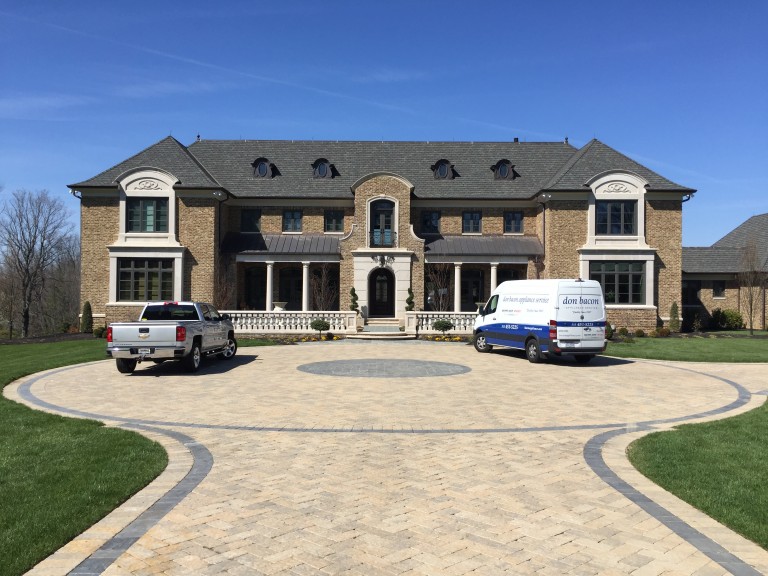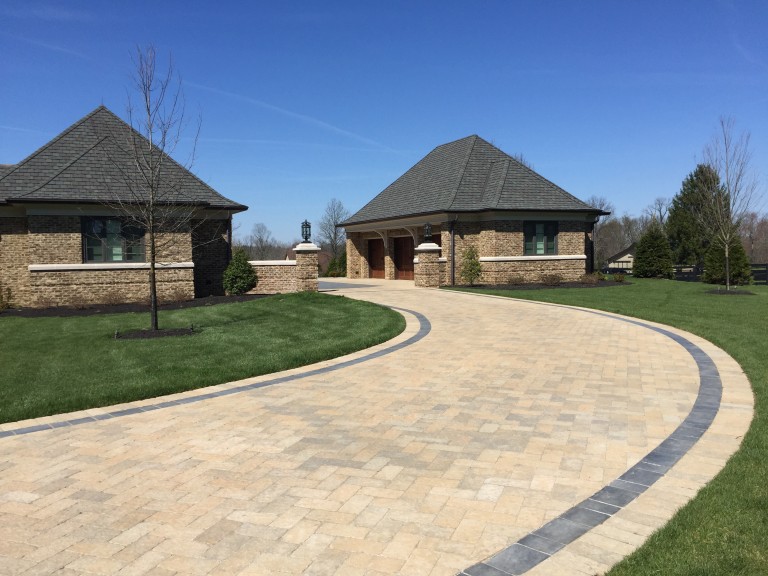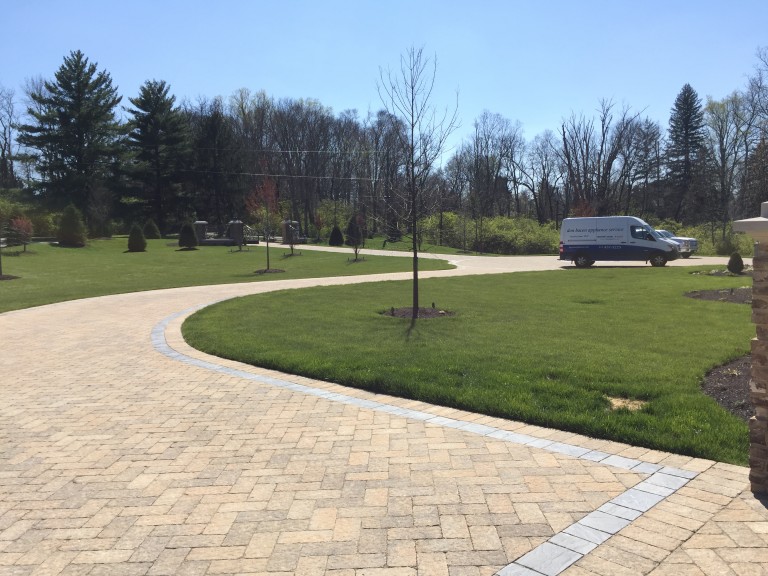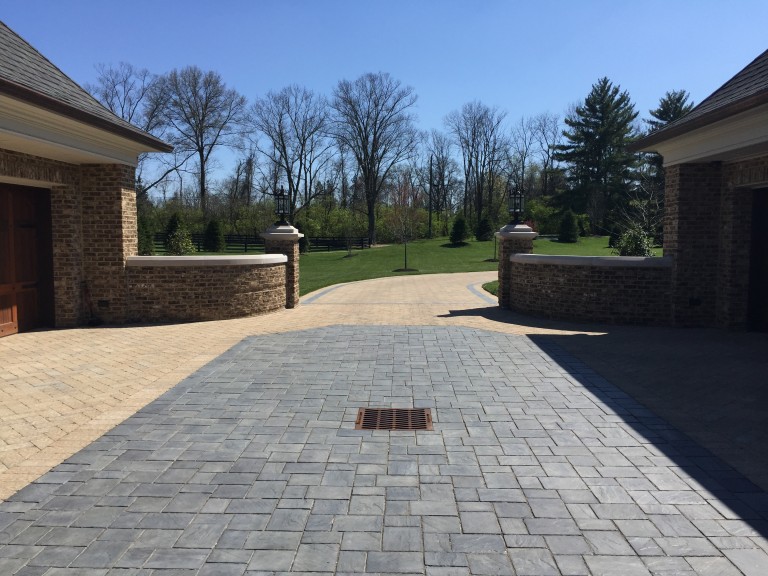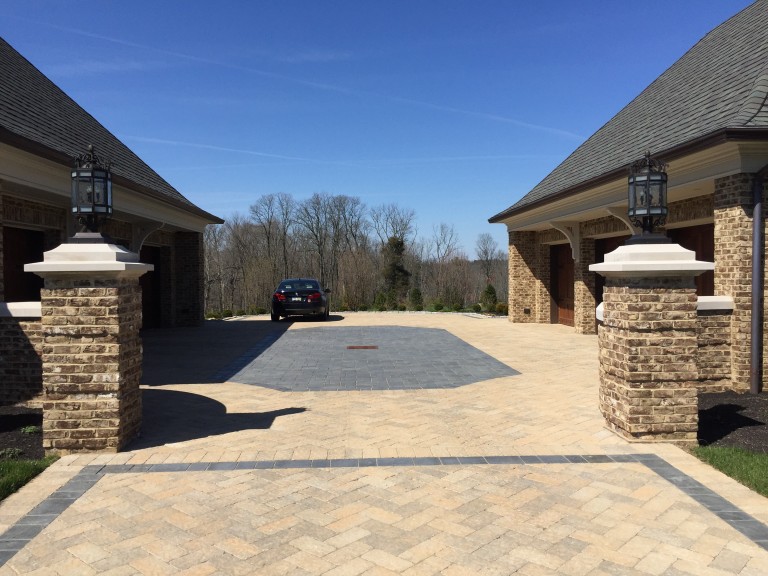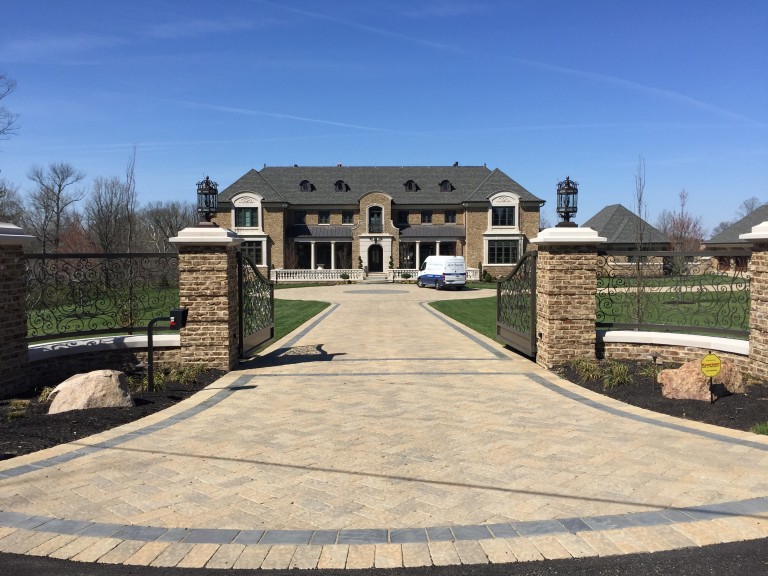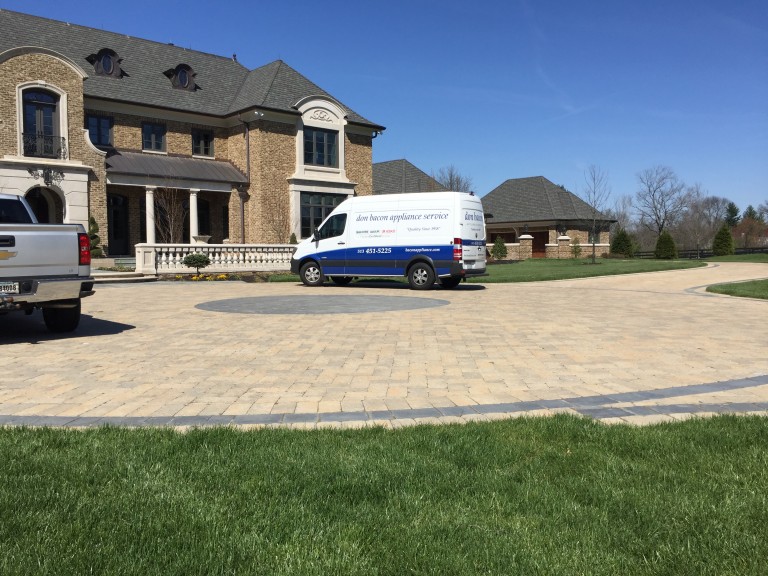 July 7, 2012
We installed this paver driveway for a client of ours in Columbus, OH (London, OH). We installed an extra durable base system to accomodate over size trucks.
The border accent is a split granite made by Unilock.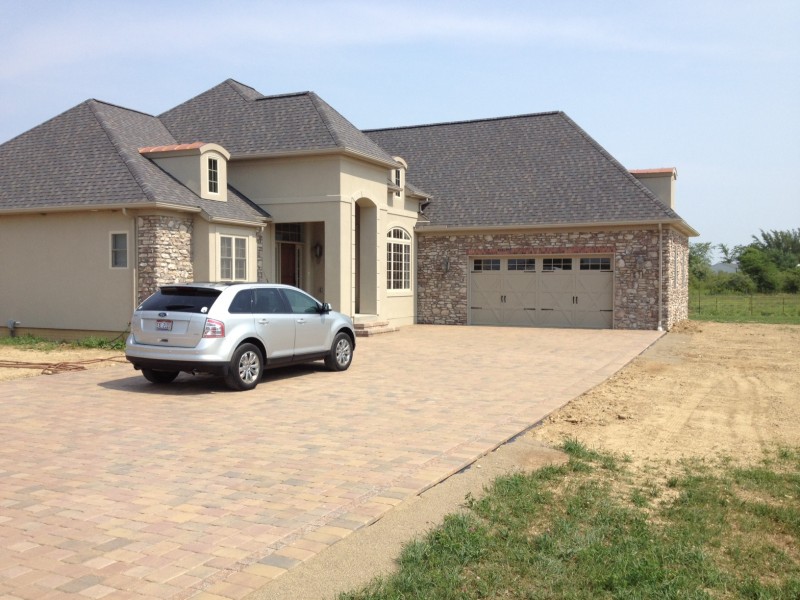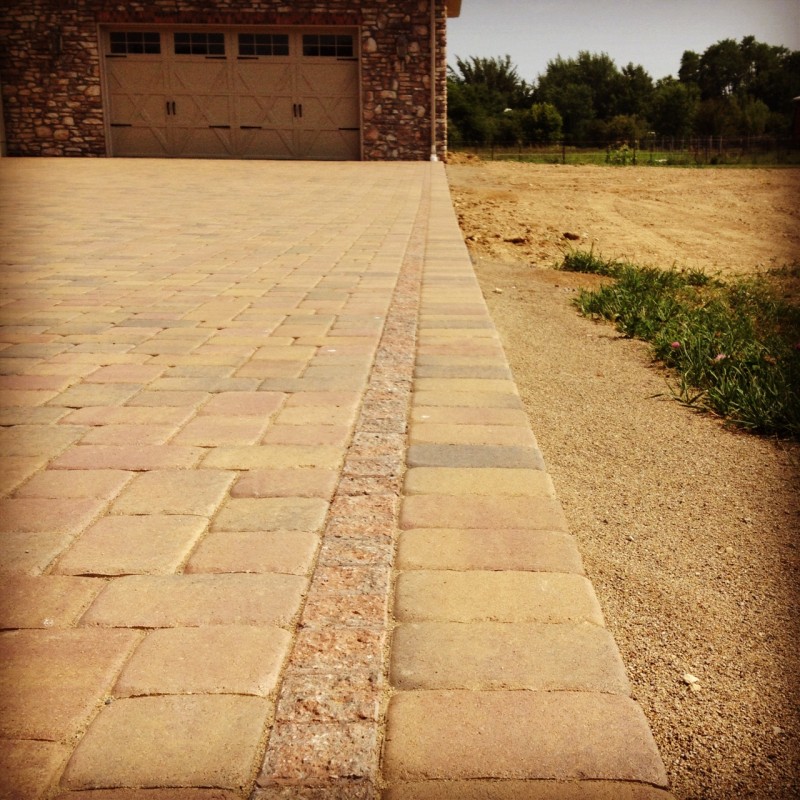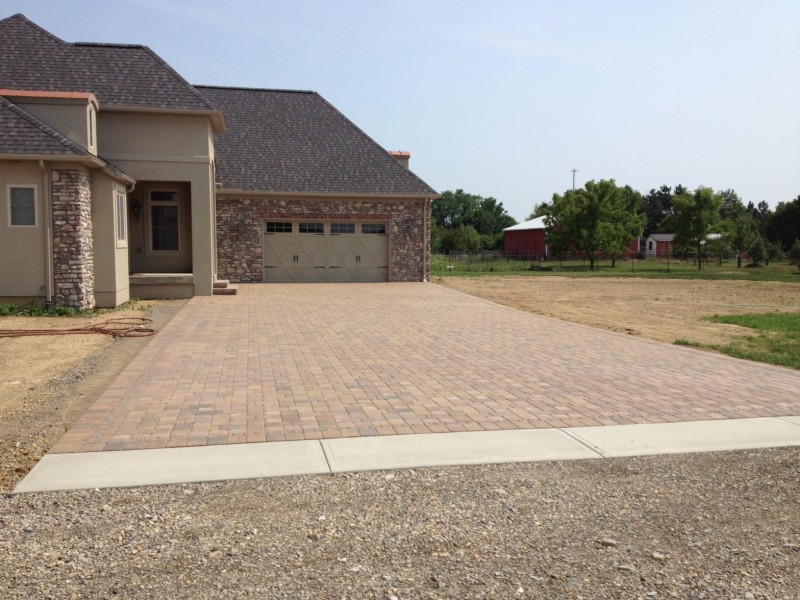 Paver: Unilock Camelot
Color: Coffee Creek
Accent: Unilock Uni-Granite
Color: Rose