Paver Sealing, Repair and Restoration in Atlanta, GA
September 20, 2022
In many cases, restoring and sealing pavers can require more skill than the contractor who installed them. This is why we suggest working with Perfect Paver Co of Atlanta, who specializes in repair, cleaning and sealing of hardscapes like pavers and natural stone in the Metro Atlanta area. Unfortunately, in the hardscape industry, there aren't any licensing requirements, building inspections or permits necessary for companies to install pavers or natural stone. In addition, hardscape companies require very little startup costs. The same goes for companies who offer paver repair and restoration. In fact, it's likely less startup costs and less oversight in this part of the industry.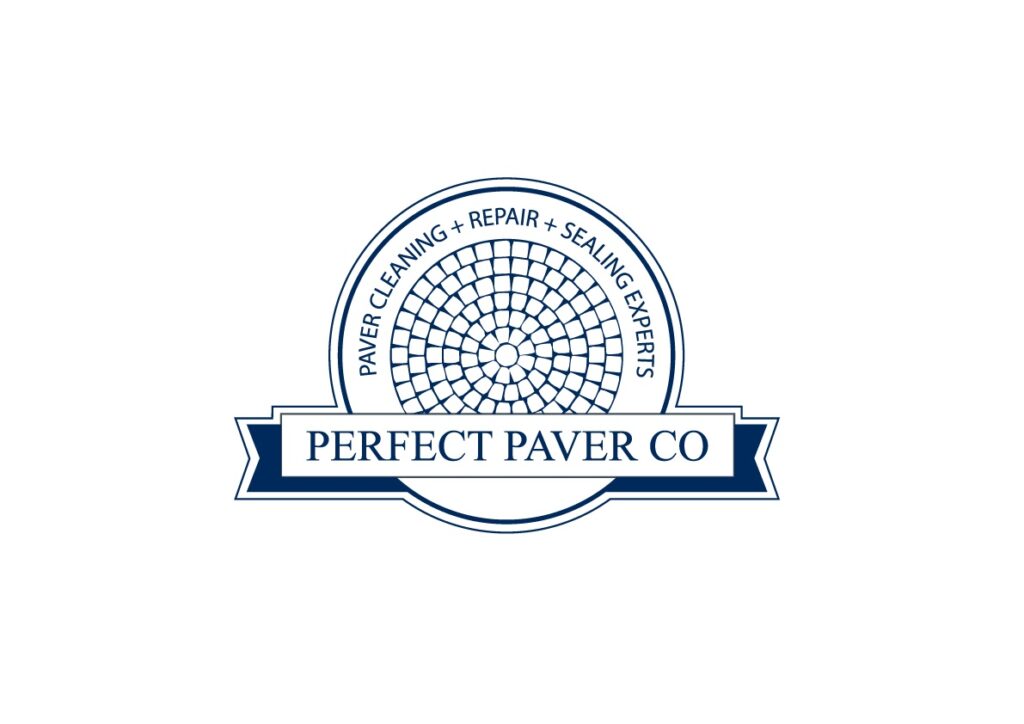 Most paver restoration companies start out as pressure washers, painters, handymen, etc. Homeowners struggling to find a company who can help them make necessary repairs to their paver or natural stone patio or driveway turn to other companies that they work with and ask if they'll assist them, and there begins that company's venture in to the world of paver restoration.
What we like about Perfect Paver Co of Atlanta, is the fact that before starting in restoration of hardscapes, they were installers of pavers and natural stones. They installed very high-end residential and commercial paver and natural stone projects some of which were in the millions of dollars. So they understand pavers. If you're going to fix something, you first need to understand why it's failing, what was done incorrectly and how to fix it.
Types of Paver Repairs
We've worked with Perfect Paver Co of Atlanta to perform all types of hardscape repairs. Including repairs to flagstone (dry laid and mortared), bluestone, limestone, travertine, concrete and brick pavers as well as repairs to paver walls, steps, columns and outdoor kitchens. Our motto is 'Built to last' and so is theirs. So our business goals align. In addition to paver repairs, Perfect Paver Co of Atlanta also specializes in paver sealing and natural stone sealing. We like their steam cleaning approach to cleaning pavers, which minimizes wear to the pavers during the cleaning process.
Service Areas:
Perfect Paver Co of Atlanta services all of Metro Atlanta including Buckhead, Buford, Alpharetta, Brookhaven, Sandy Springs, John's Creek, Marietta, Roswell, Suwanee, Acworth, Cumming, Athens, East Cobb and surrounding areas around Atlanta, Georgia.
Visit Perfect Paver Co of Atlanta website: https://perfectpaverco.com/atlanta