Paver Driveway Installation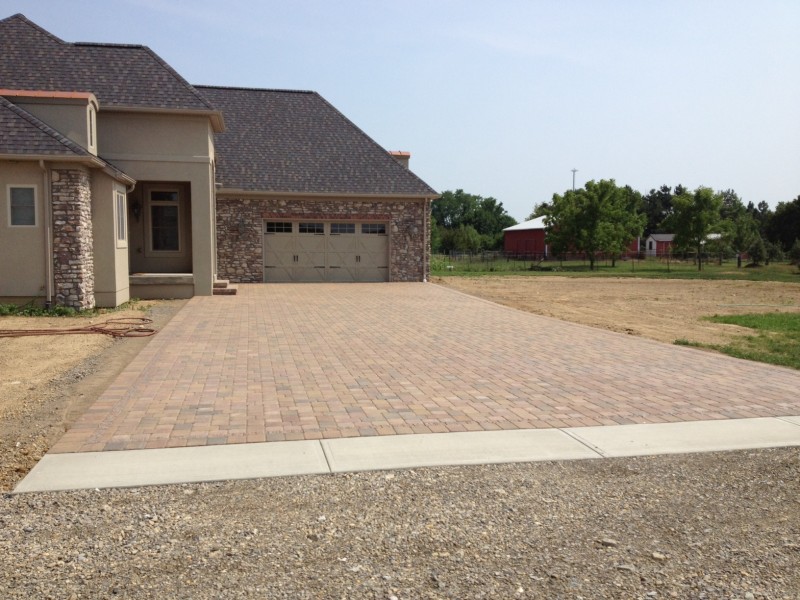 Before we started Two Brothers Brick Paving in 2006, we worked for one of the largest commercial paver installation companies in the country.
We received many years of experience installing projects like parking lots, city streets, universities, and hi-end residential driveways.
In 2006, we decided to take our experience, knowledge and the techniques we acquired installing these massive projects and apply them to residential applications like paver driveways.
The result is strength and durability to last.
If you would like to discuss the installation of a paver driveway in Dayton or Columbus Ohio, please contact us.