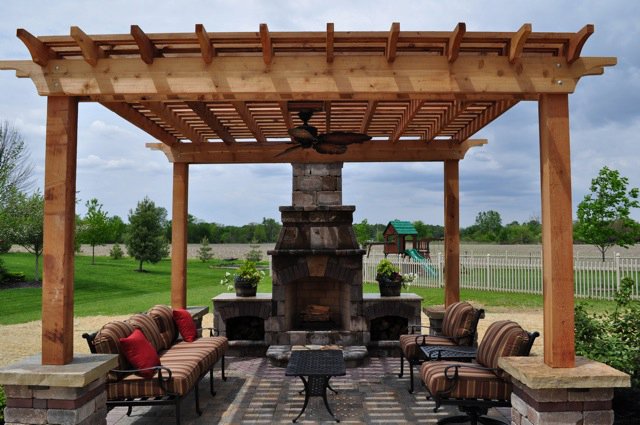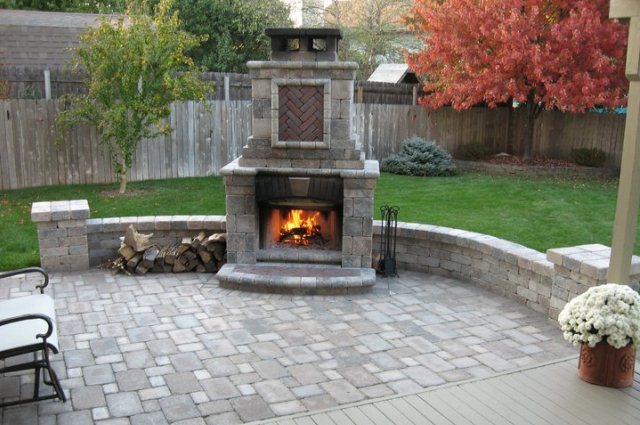 Outdoor Fireplace Design
So you're considering adding an outdoor fireplace to that backyard of yours. It can be an investment that yields tons of family enjoyment – almost year around. We build some of the finest outdoor fireplaces around, and we can custom one specifically for your needs and budget (On average, outdoor fireplaces cost between $5,500 – $20,000).
If you would like to discuss the idea of a fireplace with us – have us create a design and estimate – please, just contact us to get started.