Custom Deck Design and Construction
As a complete outdoor living design + build firm located right here in the Dayton area, we not only offer complete design of custom wood and composite decks, but we also install them. We have a highly experienced crew that specializes in deck and wooden structure construction. Just as important, we able to create a custom design for each project making sure we capture every detail possible.
Custom Deck Design – Great Visuals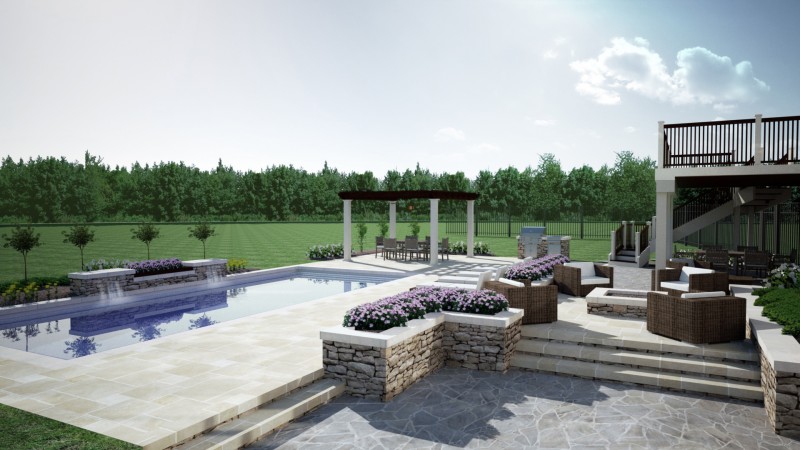 We believe design is extremely important, which is why we deliver to scale, detailed CAD drawings and in most cases perspective visual drawings like the one above.
Unique Deck Details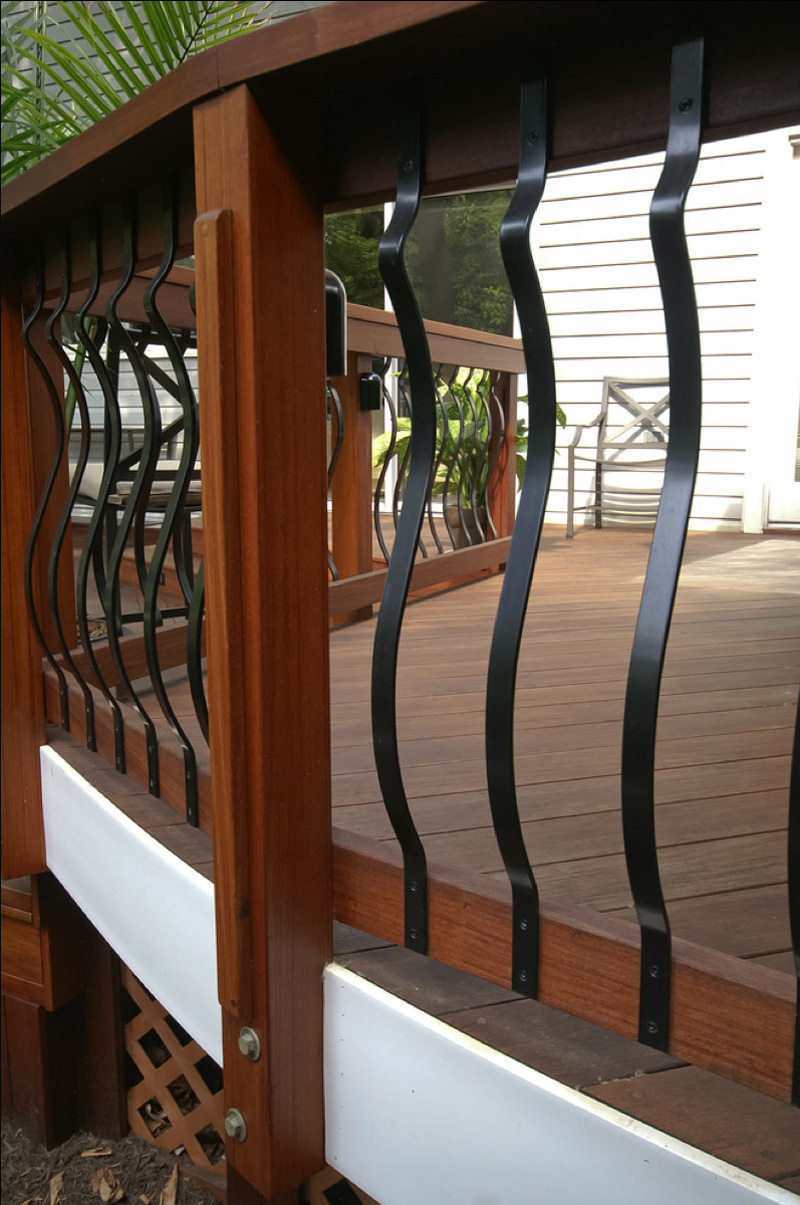 If you're looking for a custom deck full of unique details, that's designed and built to last then we would love to speak with you about your project. You'll find we're a great, small, locally owned company focusing on our reputation through customer satisfaction and quality craftsmanship.
Composite Decks
We can design and install custom composite decks from Timber-Tech, Trex, Fiberon and most other composite deck manufactures.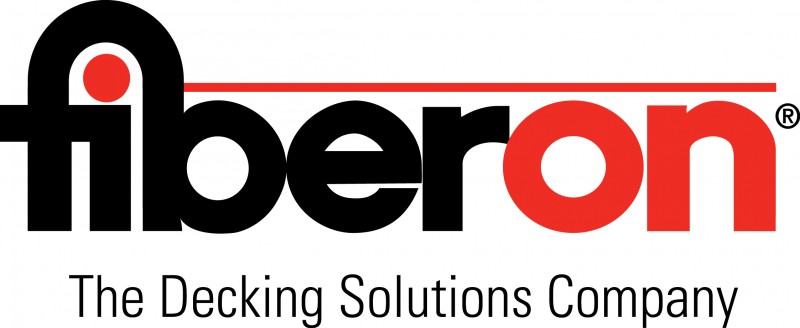 Ipe Decks
We can design and build custom Ipe decks. Ipe (pronounced "ee-pay") is a large tropical hardwood tree that grows abundantly throughout Central and South America. Ipe wood is prized for its durability, strength, and its natural resistance to decay, wet conditions, and insect infestation.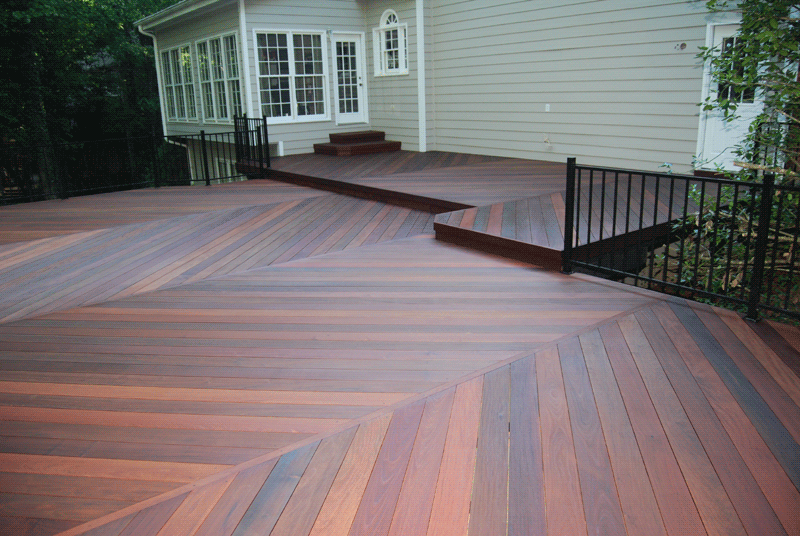 If you're interested in speaking with us about your project, please contact us.