November 10, 2020
Vinyl liner pools have a lower initial cost and a customizable shape, but you frequently replace the liner. Fiberglass pools are easy to maintain, quick to install, and very durable. They cost more upfront and aren't as customizable. Concrete pools are extremely durable and customizable but require heavy maintenance, the highest costs, and a slow installation.
October 6, 2020
We installed many swimming pools, we find that most people put off their inground pool shopping until spring or summer.
After all, swimming may not be the first thing on your mind when you're huddled over your space heater sipping a pumpkin spice latte.
Since most pool contractors schedule installations on a first come, first served basis, the building crew may not be available for several months (or even until after the summer).
August 29, 2020
One of the first questions potential pool owners want to know when they call our company is: How much does a fiberglass pool cost?
Although this is a very difficult question to answer, I will try to do my best here to explain some general pricing guidelines.
August 7, 2020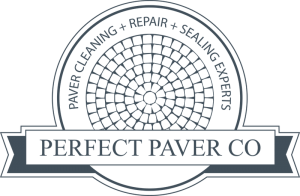 If you're in need of paver repair, paver cleaning or paver sealing in Jupiter, West Palm Beach, Stuart, Port St Lucie, Hobe Sound, Jensen Beach, Vero Beach, Juno Beach, Lake Worth and surrounding areas, our sister company The Perfect Paver Co of Palm Beach Gardens, FL is amazing. If you're unfamiliar with their innovative steam cleaning process, you'll be blown away with how clean they can get your pavers.
The Perfect Paver Co of Palm Beach Gardens steam cleans and seals paver driveways, paver pool decks, paver patios – as well as travertine pavers and natural stone and commercial paver sealing. Their advanced, commercial grade paver sealers protect your pavers, turn you sand into polymeric sand and enhance the colors in your pavers.
Here are a couple of their paver restoration before and after pictures: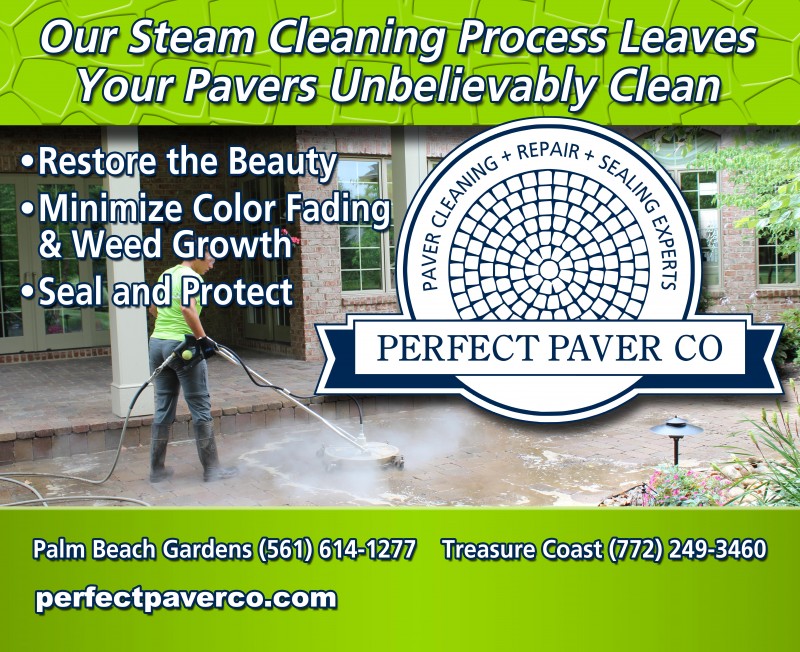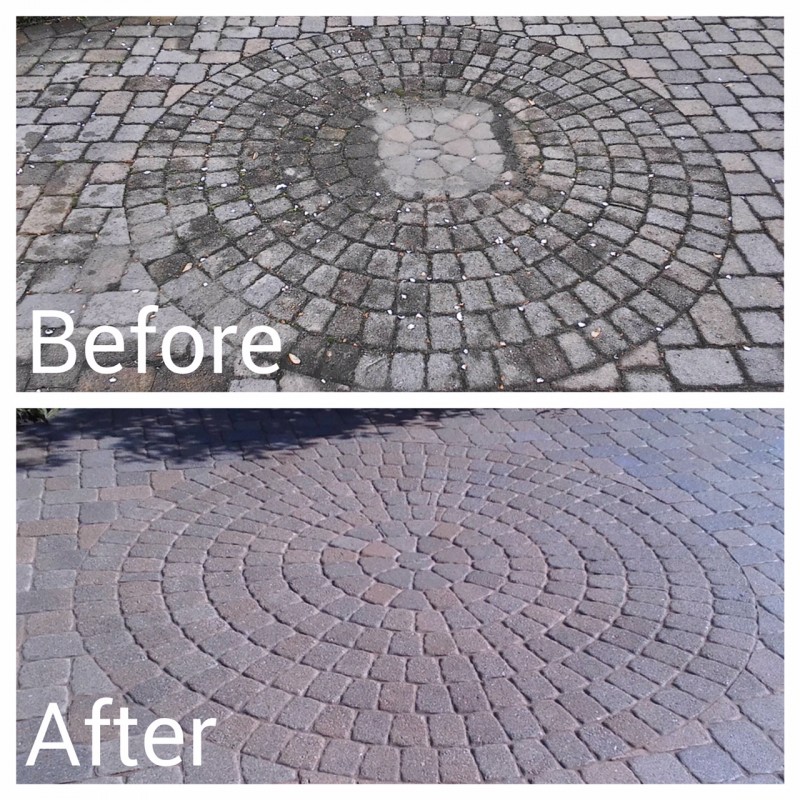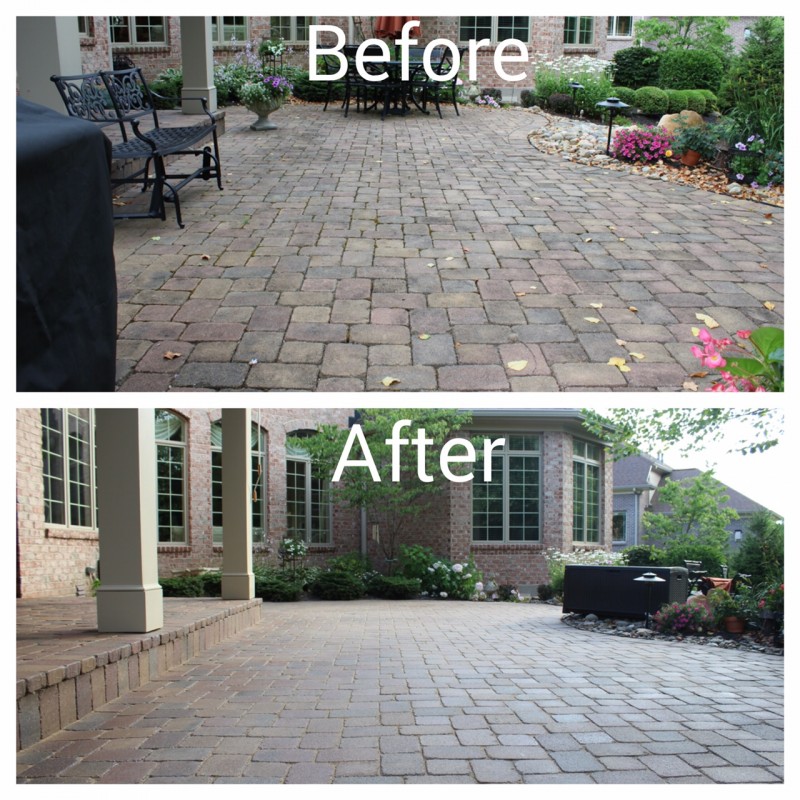 Contact information:
Perfect Paver Co of Palm Beach Gardens, FL
4440 PGA Boulevard, Suite 600-167
Palm Beach Gardens, FL 33410
United States
Phone: (561) 614-1277
Website: http://www.perfectpaverco.com/locations/palm-beach-gardens-fl/